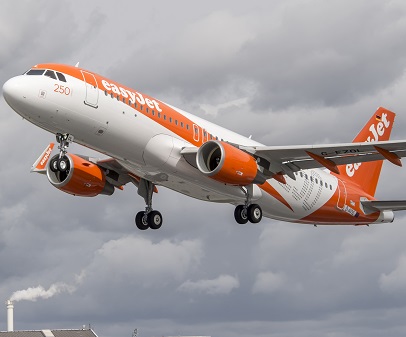 EasyJet start a flight to Are/Ostersund airport this winter and we give you some information about the flight and also a bucket list of the best "what to do" things in  the area of Are and Ostersund.  Here you can read more about the flight on EasyJets webpage.
The EasyJet flight goes between London Gatwick and Are/Ostersund airport (in swedish Åre/Östersund) and departs once in a week in both directions. For information about the Are/ostersund airport, you can get read more here.
If you like skiing you probably heading for Are (Åre) and the best way to travel between Ostersund to Are is by flygtransfer or rent a car.
Don´t miss out our brand new Snow Quad experience while in Åre!
If you are interested in more activities in the region, we give you some good inspiration here.
1, Northern light adventure in Are. Read more.
2, Feed the Reindeer Experience in the southern Are Mountains. Read more.
3, Ice Fishing on a frozen lake in Are.