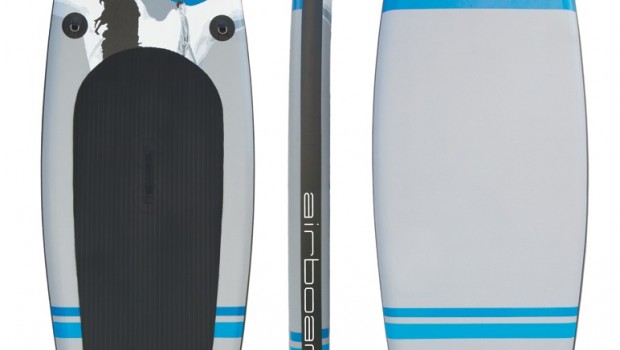 Rent your own Stand Up paddleboard from us in Åre. Our SUP's  are inflatable and of very high quality. The model we are using is stable and durable and has strongholds in the front for any package. With a SUP, you create your own adventure at Lake Åre or other suitable streams. You can either paddle slow or have a real workout. Either way, you are activating the whole body and it is a good and fun way to train the balance. And at the same time take a look around from the the calm water's point of view.
Contact us for more information
Price
Other
Pump, paddle and life jacket included. Wetsuits can be rented for 100 Sek.
Published by: Rickard Fredriksson, founder of Explore Åre.